In 1956, Southdale Center opened just outside of Minneapolis – it was the first modern regional shopping mall. After that, malls sprouted up everywhere and became community shopping meccas, family destinations and for many, simply a fun place to hang out. Of course, decades later, the emergence and substantial growth of online shopping would begin to pose a threat to brick-and-mortar retail, especially malls.
This has led malls on a path to reinvent themselves and create new experiences for their customers – adapting to a new reality where e-commerce plays an increasingly important role in how people shop.
"The original idea was that the mall would be a sort of one-stop-shop for the suburbs... people still need a place like that, even if the items and services they need have changed."
Meet Me by the Fountain is a new book that chronicles the illustrious history of the American mall and examines why malls are now having to change with the times. The author, Alexandra Lange says that the "original idea was that the mall would be a sort of one-stop-shop for the suburbs, with the amenities of a Main Street or small downtown." In Lange's opinion, "people still need a place like that, even if the items and services they need have changed."
What has become clear is that for the mall of the future, connectivity will be more important than ever – as will the infrastructure needed to support it. Today, people and businesses want – and expect – strong Wi-Fi everywhere. And from a security perspective, when something happens, there's an expectation that the incident will be captured on video. But the challenge is, malls are enormous, sprawling structures with complex connectivity and networking needs. And they are getting even more complex as they add elaborate entertainment venues, medical and health care facilities, office spaces and even residences.
When it comes to security at the mall, the need for connectivity is especially important. Recently, a national developer and operator of shopping malls asked Surveillance One , a systems integration company to upgrade the video surveillance systems on their properties. In a recent case study, Surveillance One explained that a major priority for the mall operator was to transform how it could centrally manage and maintain the hundreds of video cameras blanketing each mall property. They needed to minimize potential points of failure (like PoE repeaters) and be able to manage and perform service remotely.
Adding PoE extenders or IDFs had been the standard way of doing things. But it's more expensive up front and can hinder the ability to perform centralized, low-touch maintenance. Often electronic devices are tucked away in difficult-to-access locations, they tend to fail over time – and can be time consuming and expensive to locate and service. And while many problems can be resolved remotely by simply power cycling the end device, that can be challenging if there are intermediary devices between the managed switch and the end device. In short, what was needed was a greatly simplified solution – and one that could cover the far reaches of the sprawling malls.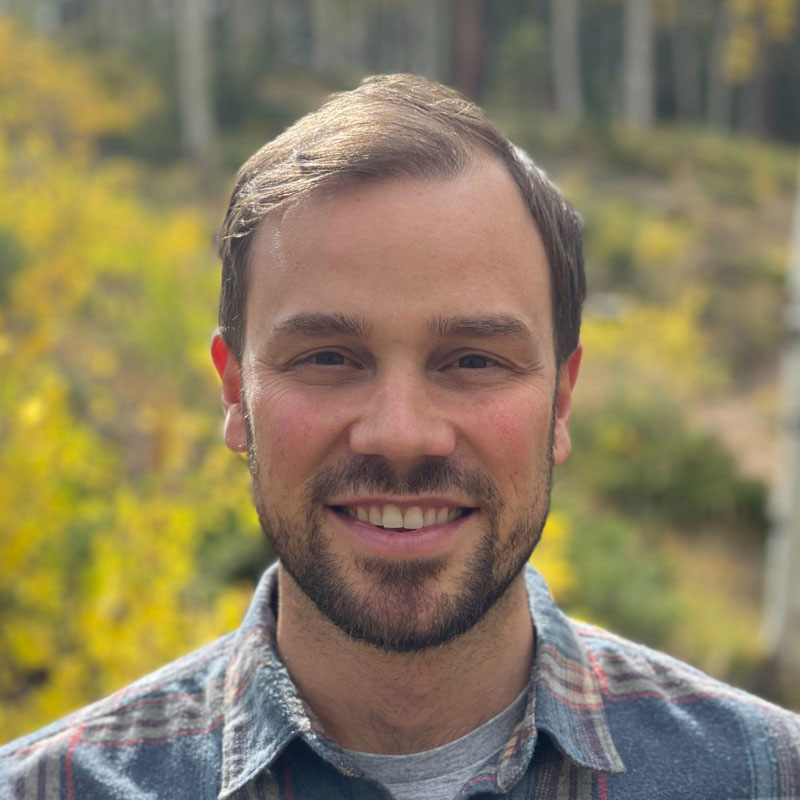 John Fitch, Project Manager at Surveillance One
John Fitch, Surveillance One's Project Manager found that achieving this objective would require "seamless cabling out to the device from a network switch," with the ability to extend across vast spaces. To do this, Surveillance One deployed Paige's GameChanger® Cable, a patented, specially formulated cabling solution optimized for long distance applications, delivering 2.5 Gb/s performance and 100W PoE over 200 meters.
There is no doubt that strong security is a necessity for malls. Ultimately, a mall's success and viability depend on whether tenants, employees and shoppers continue to feel safe and welcome in the mall itself, as well as in its adjacent parking areas.
As malls evolve, so do their security needs. There has been a noted shift in the mix of tenants in malls, with more shops featuring designer and luxury merchandise as high end shoppers prefer to see and touch the products up close. This increase in luxury shops has added tempting targets for thieves, and it's one reason malls are seeing an increase in activity by organized groups of criminals. Cory Lowe, an expert on retail crime and a research scientist at the Loss Prevention Research Council was asked about this in a national news story on the topic , "These are people who make a living stealing and reselling. This is not a one-time opportunistic or need-based robbery,"
"These are people who make a living stealing and reselling. This is not a one-time opportunistic or need-based robbery."
Lowe said retailers are seeing an escalation of these organized group-led " smash-and-grab " crimes. This typically involves groups of individuals targeting stores that feature higher-value items like electronics or designer merchandise – items that are then often resold on web and social media marketplaces.
One recent example was a brazen robbery of a Louis Vuitton store in a mall in Evanston, IL by a group of hooded thieves in the middle of the day – an event captured on video surveillance. According to John Fitch of Surveillance One, these types of incidents are why malls are increasingly applying technologies like artificial intelligence (AI) and radar to help identify potential threats as they happen and be able to follow them in real-time.
Aside from security, malls in the future will inevitably use technology and connectivity in a way that attracts and better connects with digital consumers. The Ericsson ConsumerLab recently identified the "hybrid mall" as one of its 10 Hot Consumer Trends. It envisions "a place where consumers could enjoy global experiences, interactions and social connections in a networked physical setting that is close to home."
There is little doubt that connectivity will be key in the shopping mall of the future. Security integrators and networking professionals, by applying their expertise and the latest, innovative technologies, will play an important role in maximizing security and connectivity in these vast spaces and complex environments – and will help shopping malls to realize their future vision in communities across the world.
For over 60 years, Paige has helped the world connect with industry-leading wire and cable solutions. Paige specializes in application-driven products, engineering value added solutions for some of the most complex environments.
In 2017, Paige launched the patented GameChanger® Cable – the easiest, fastest and least expensive way to take your CCTV systems well beyond the 100-meter limit (2.5 Gbps and 100W PoE up to 200m).
David Coleman joined the Paige team in 2016 and serves at the VP, Datacom & Marketing. David brings to Paige over 20 years of management experience since his beginnings at Genesis Cable Systems.
David Coleman
VP of Datacom & Marketing